What Is Pest Control?
Organisms with harmful effects on humans, animals and agricultural products are called PEST.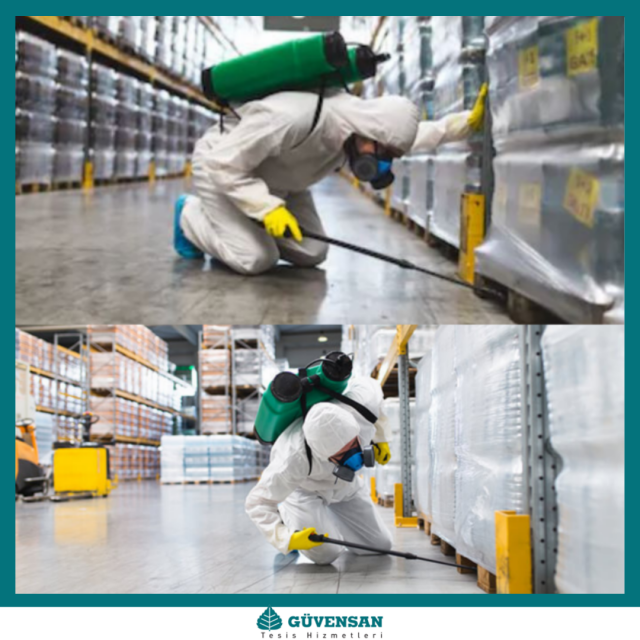 Flying Pest Control

Thermal Fog (hot fogging))


Atomization


ULV Implementation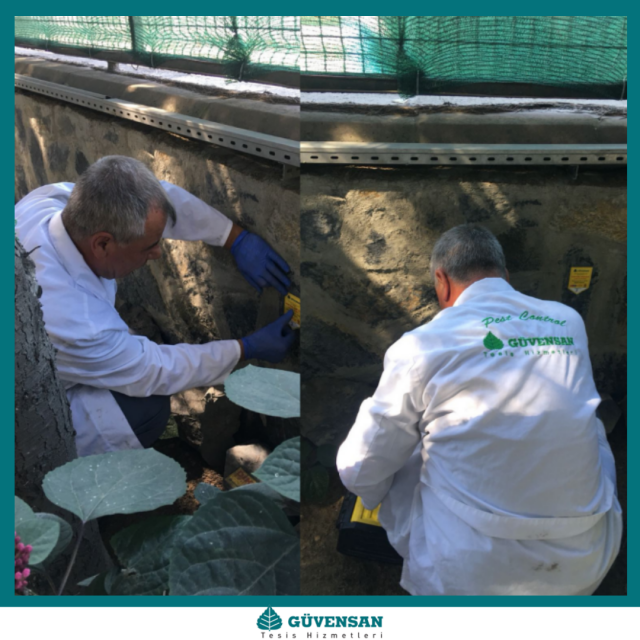 Walking Pest Control

Residual Applications


Non-residual Applications


Mite control
Determination and implementation of control methods for other harmful pest (bedbug, seasonally ticks, and fleas) and rodents are within the scope of the service.
Pest control drugs used are approved by the World Health Organization (WHO) and the Ministry of Agriculture.
It is also friendly to nature and human health with its suitability for microbial fragmentation.