Plant And Garden Maintenance
WE'RE WORKING FOR A GREENER AND A BLUER WORLD
Our goal with plant care service is to create a livable environment in natural life disappeared from the distorted urbanization with unique projects by taking into account the customer demands and suggestions. We serve our customers with our knowledge and experience.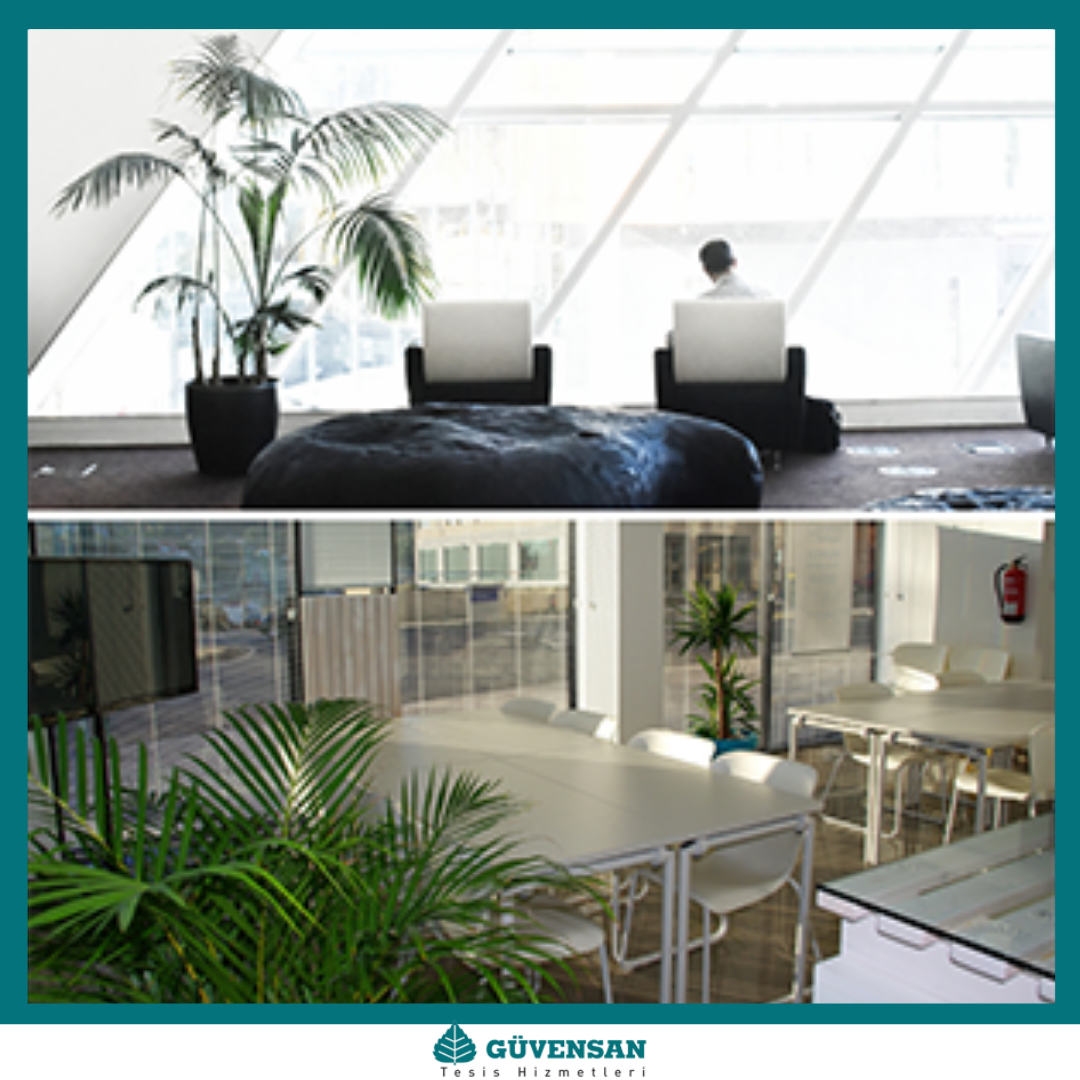 Indoor Plant Maintenance


Periodic Plant Maintenance Services


Interior plant supply and arrangement


Soil & pot supply and replacement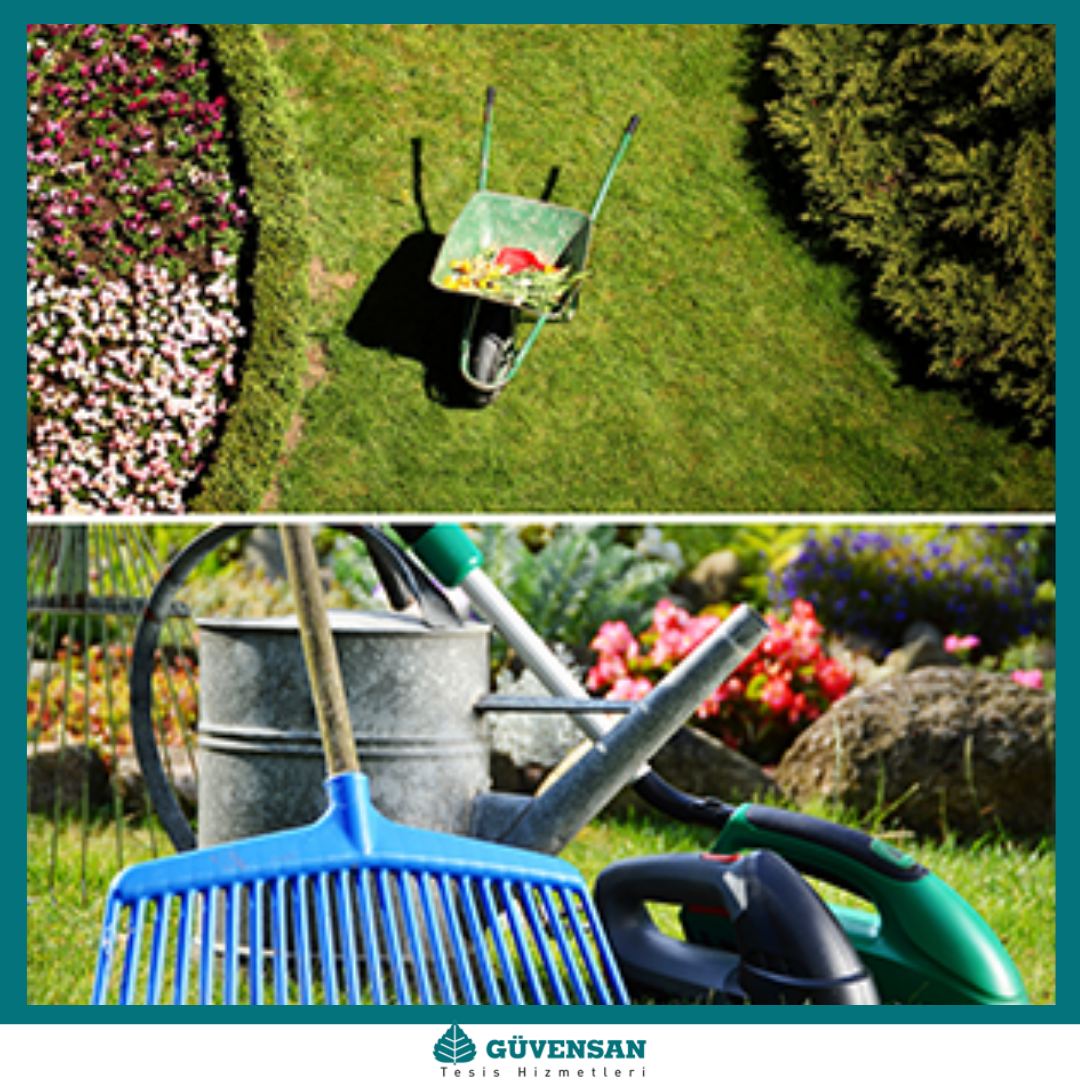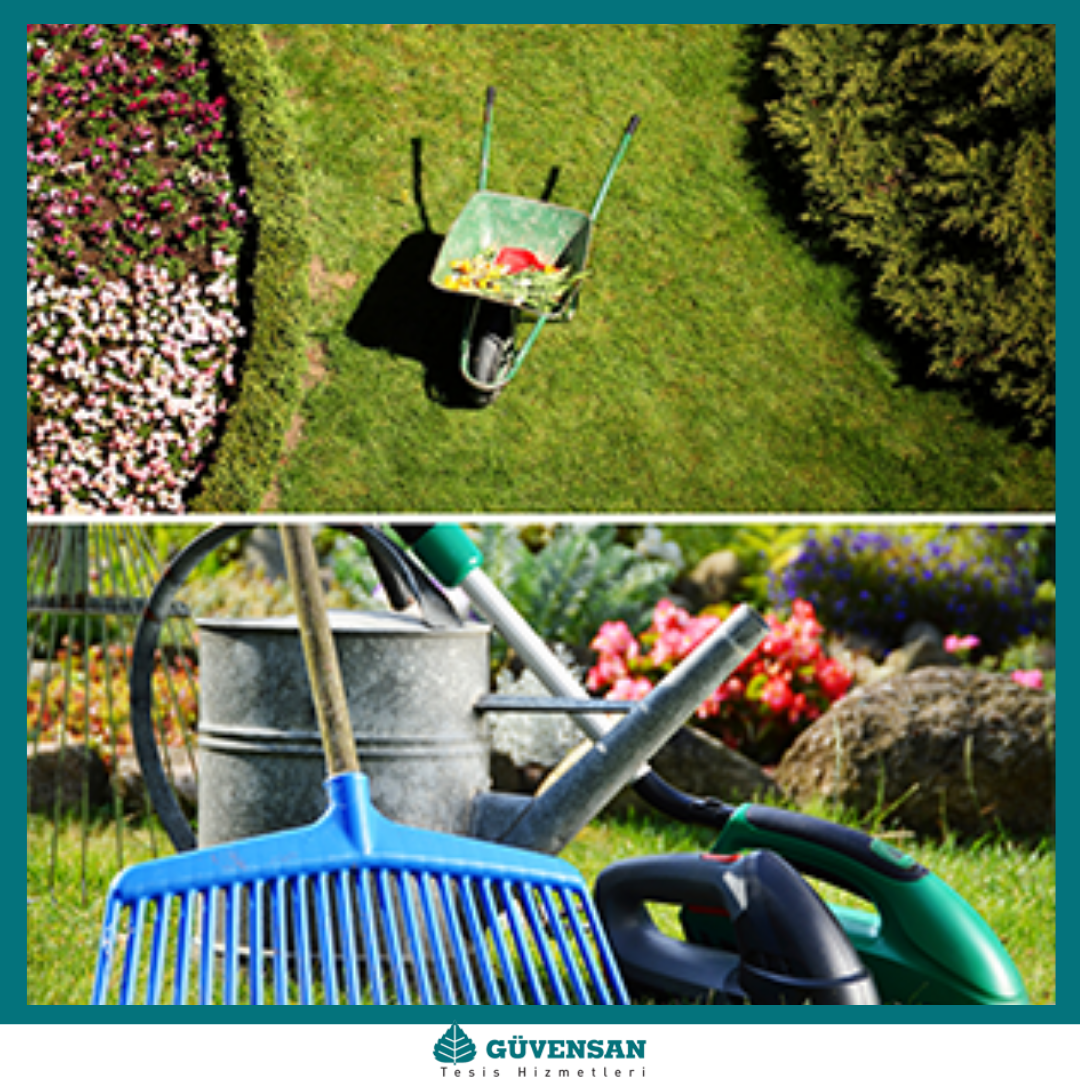 Garden maintenance and landscaping


Lawn Applications


Plant and structural project-design-application


Periodic Garden Maintenance
The plant maintenance drugs used are approved by the World Health Organization (WHO) and the Ministry of Agriculture.
It is also friendly to nature and human health with its suitability for microbial fragmentation.