GÜVENSAN'S PROJECTS FOR THE IMPACT ON SOCIAL CHANGE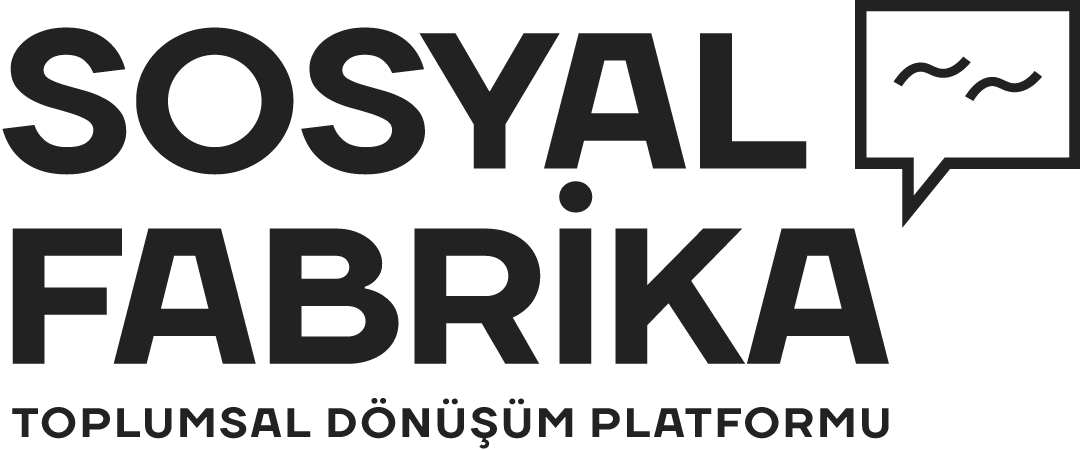 With this inspiration from Atatürk, we decided to collect all the works we have done so far under the title of "Social Factory". Every enterprise should be an ambassador for change. We believe that companies need to mediate social change by doing social work other than profit-and trade-oriented activities. For this reason, we will lead our trade by making projects without ignoring social problems, with our goal of creating different and new projects with the motivation to mediate social change together with our own change and development.
The social Factory project is a project of Atatürk. According to Atatürk, factories and enterprises are not only a place of production, but also a laboratory where "R & D" works are performed, a school where education is provided, a cultural complex with all kinds of arts and sports facilities, a "living space", and a campus. In this direction, Atatürk planned to build these "social factories" all over Anatolia, where employees benefit from all kinds of facilities at high standards.
WE SUPPORT SUSTAINABLE DEVELOPMENT GOALS
AND PERFORM PROJECTS IN AREAS WE OWN!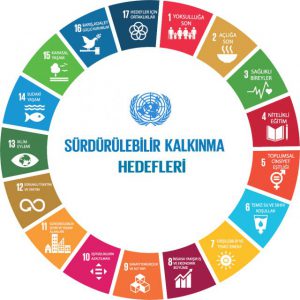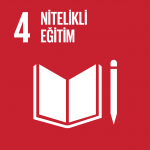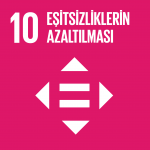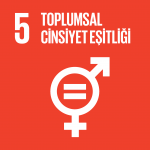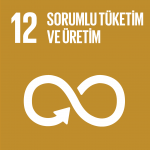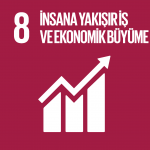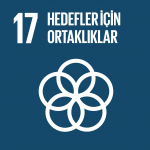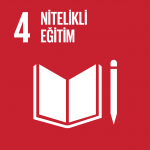 Toplumsal farkındalık ve Dönüşüm için
Mavi Yaka Hikayeleri ile Bakış Açılarımızı Değiştiriyoruz!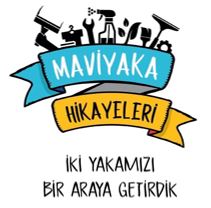 We know that not what we do but traces we leave in feelings are permanent and memorable.…
For this purpose, it is a series of speeches where blue collar and white collar employees come together for problems of the business life, mutual perception and expectations are expressed.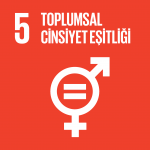 WE SUPPORT GENDER EQUALITY!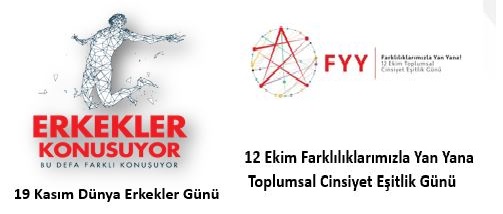 We all desire gender equality and we wish men to be involved in this dialogue.
We listen to point of view of men on this issue, whether they are satisfied with the roles given to them mixing their views on women and social gender roles from men as the other side of the coin.
So it's a series of conversations where we talk gender issues with men.

WE CONTRIBUTE TO SUSTAINABLE NATURE WITH ENVIRONMENTAL BAGS!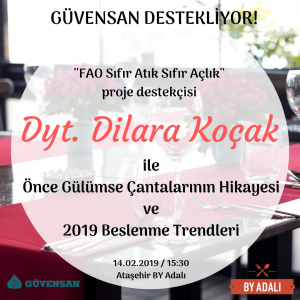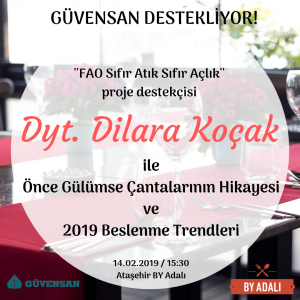 We said "SMILE FIRST" and supported sustainable nature with environmentalist bags.
As Güvensan, we participated and supported the 'FAO Zero Waste Zero Hunger' Project, which dietitian Dilara Koçak supported, in order to draw attention to the 'end hunger' principle, which is one of the UN Sustainable Development Goals.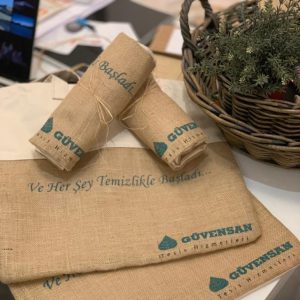 WE RECYCLE WASTE AT THE GÜVENSAN HEAD OFFICE!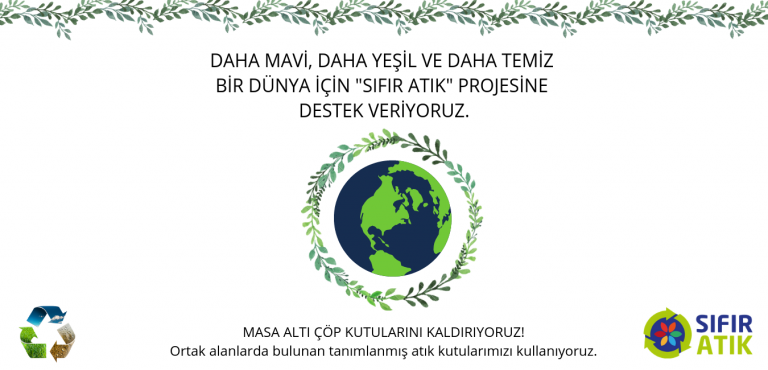 We removed the dustbins found in our office and identified those found in common areas (paper, plastic, glass, etc.) we started using our waste bins. More efficient waste separation; paper, plastic, glass, etc. we have now managed to separate recycling waste more effectively at its source. We've both saved on the garbage bag and saved on the workforce. Let's not forget that the garbage bags we use to collect our waste are also an important pollutant for the environment.
We aim to protect our environment with more planned and careful use.



"CLEANLINESS IS IN OUR NATURE!" PAINTING CONTEST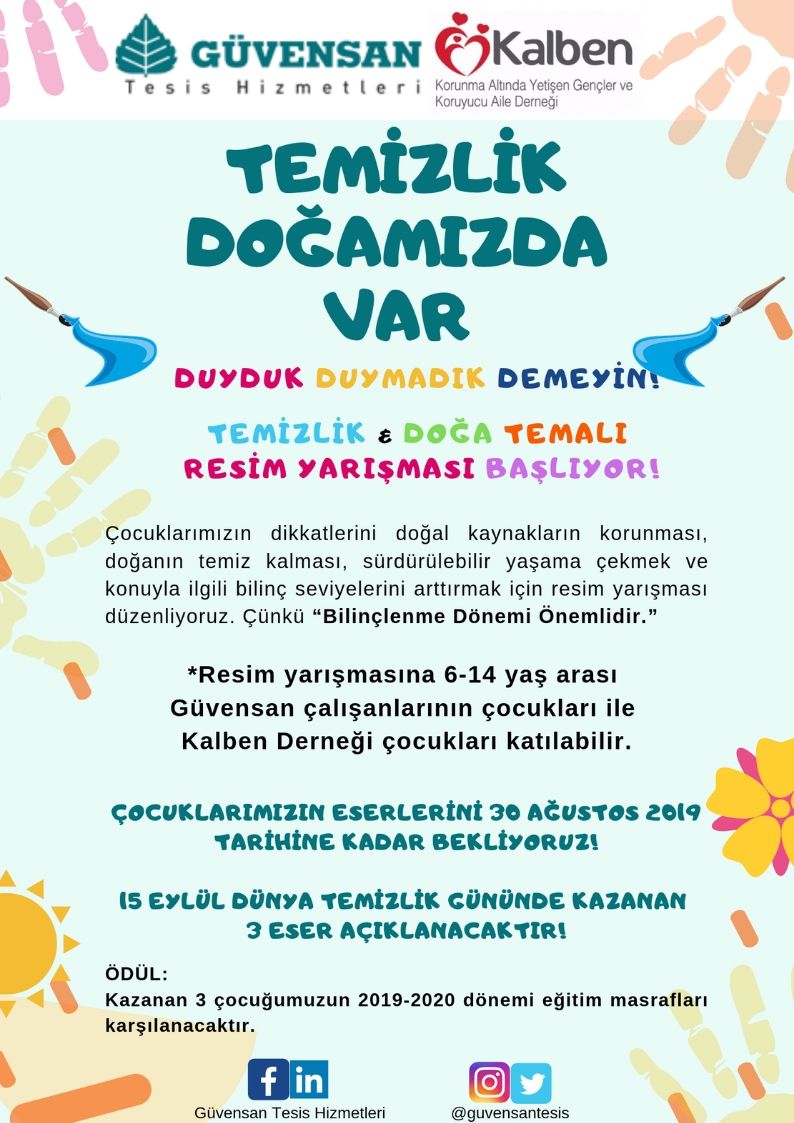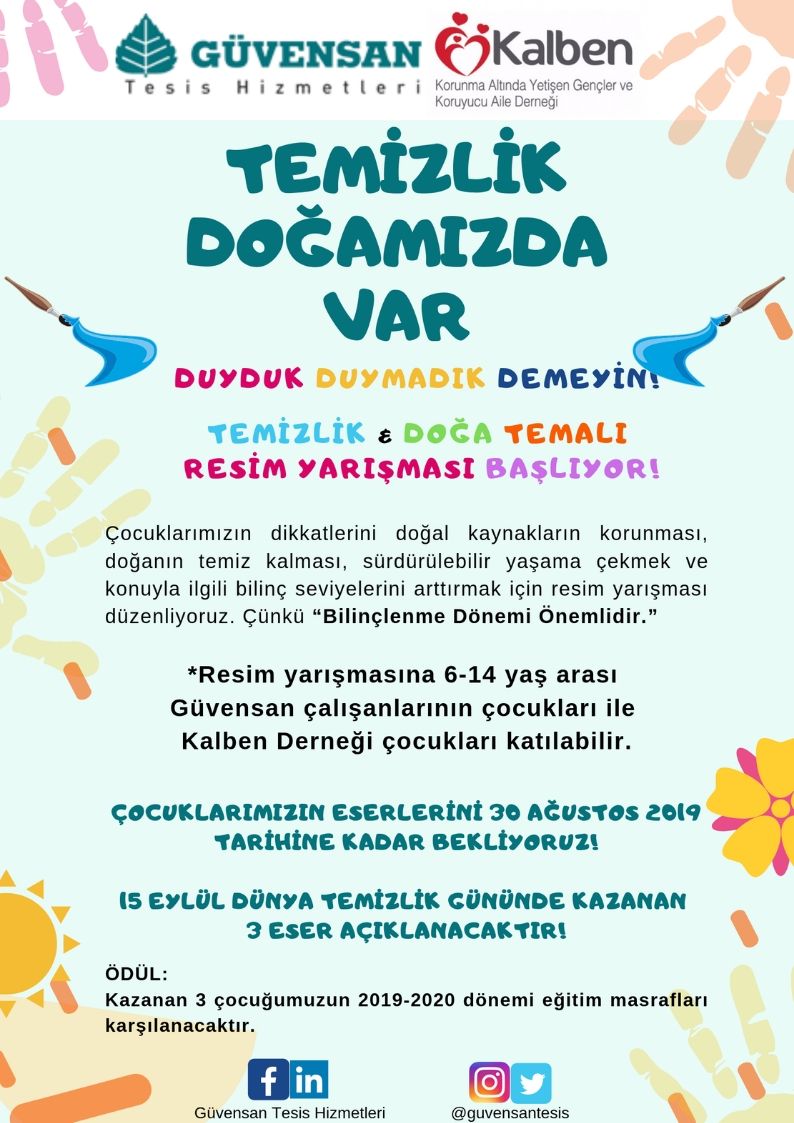 To draw our children's attention to sustainable life during the period of awareness and to emphasize the importance of environmental cleanliness by protecting natural resources the "cleanliness and nature" – themed painting competition we launched in 2019 is realized with the joint participation of the children of Güvensan employees and the children of our stakeholder Kalben Association.
Our Painting Competition concluded on world Cleaning Day, 15th September. The 12 works were exhibited for a week at the FAD gallery. We learned about the art of painting by working with painters. We also made a 2020 calendar of these 12 works as gifts to our children ,friends and customers.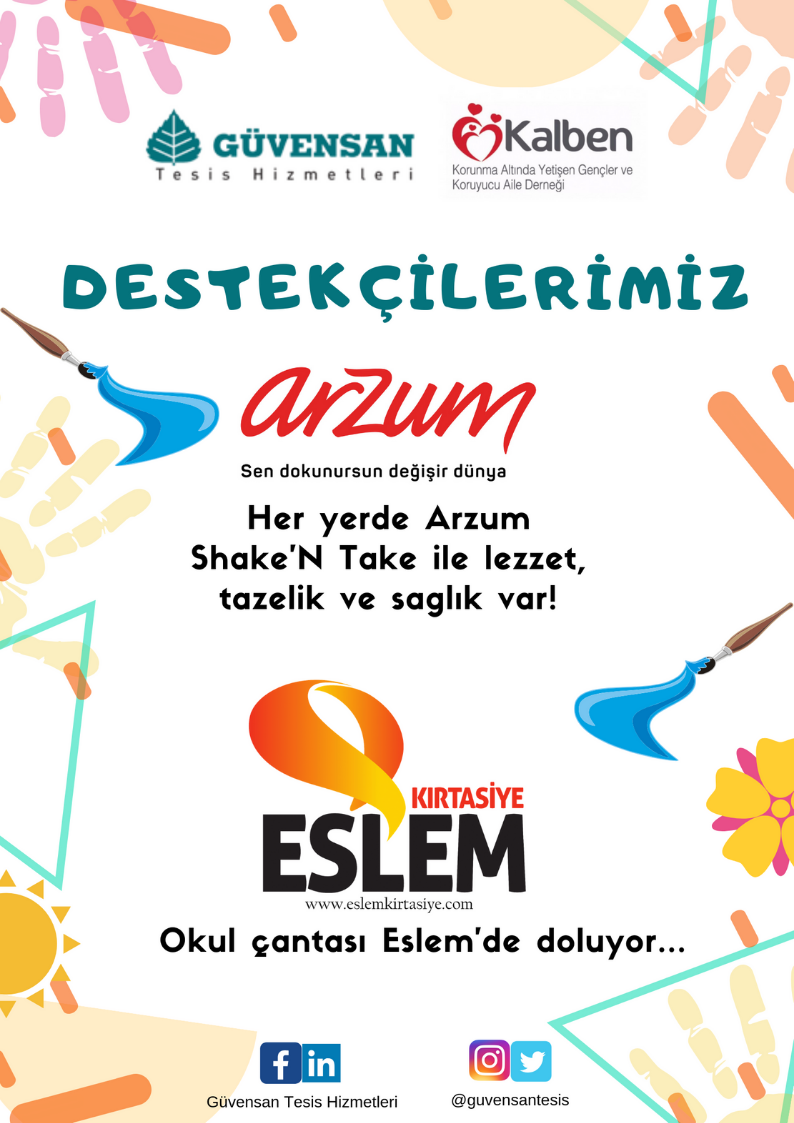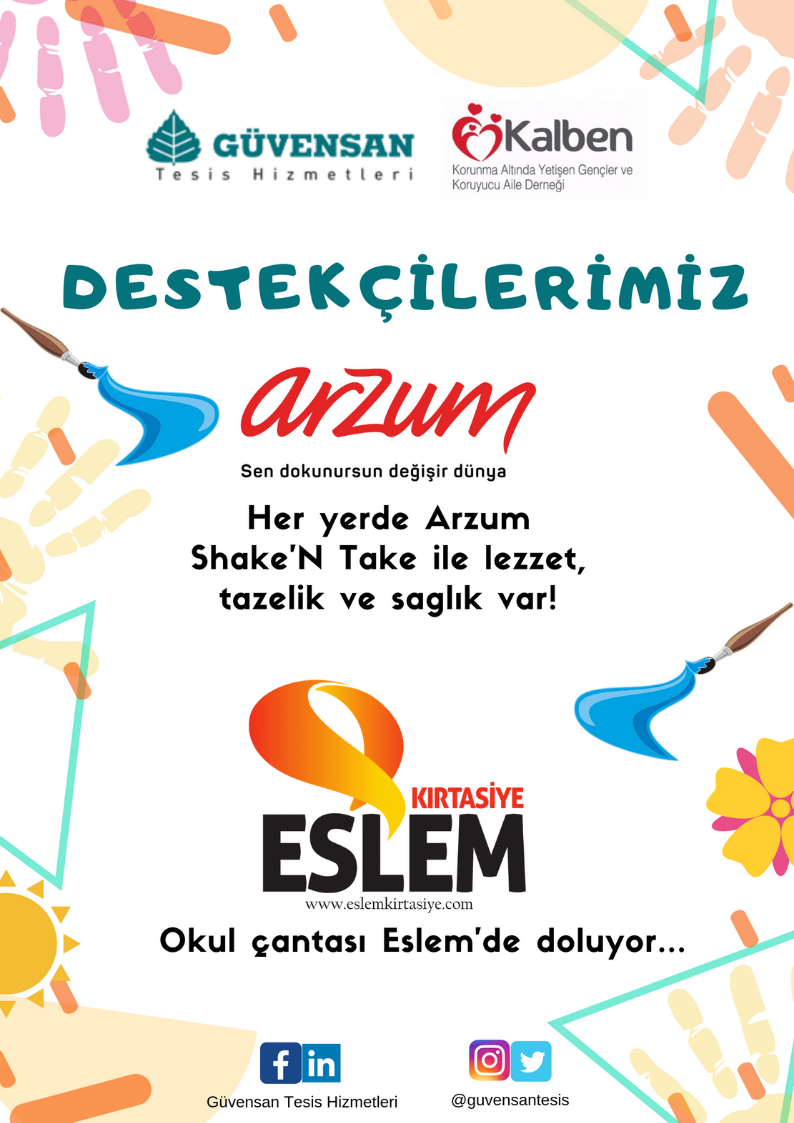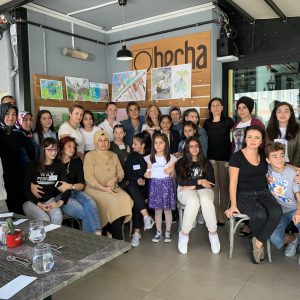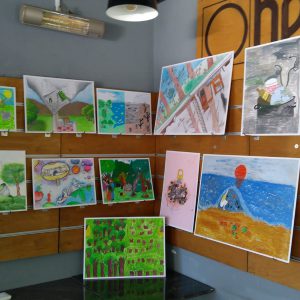 Güvensan Tesis Hizmetleri olarak kurumsal yaşamda toplumsal cinsiyet eşitliği konusunda ilerleme kaydetmek ve ivme kazandırmak amacıyla başlatılan PwN Eşitlik Elçisi CEO'lar Hareketi'nin imzacısı olduk. Kurucu Ortağımız Münteha Adalı ile kadınların iş hayatında sürdürülebilir bir şekilde var olmaları ve yükselmelerini desteklemek için PwN'i destekliyoruz.